Karen joins our team providing Psychotherapy/Counselling for children, teens, adults, and families who experience a variety of concerns e.g. Mental Health Issues, Grief, Chronic Conditions, Anxiety, Depression, Relationships, Self Esteem and more.
Karen is registered with College of Registered Psychotherapists of Ontario, Ontario Association of Mental Health Professionals and Canadian Counsellors & Psychotherapists Association - her profile can be found on Psychology Today.
Karen is looking forward to meeting clients in person, online and by phone. Karen respects the Mind-Body-Spirit connection and takes a Holistic approach with her clientele.
Karen spent 25+ years as a teacher and administrator in public education and is trained to work with people with special needs. She has facilitated groups for people with chronic conditions, Grief and Bereavement, Caregivers, worked in Hospice End of Life Care and facilitates classes, groups and workshops on a variety of topics.
In her spare time Karen enjoys the outdoors, swimming, walking, gardening and enjoying nature, connecting with friends and family. Karen is passionate about learning, growing and developing in other areas of interest.
Let Vitality Health guide you to your ultimate health Contact Us
Credentials & Affiliations
Bachelor of Arts (Psychology)Dalhousie University
Bachelor of Education and Masters of Education degrees from Acadia University
Spiritual Psychotherapy, Toronto
Reflexology (OCR)
Reiki (CRA)
End of Life Doula
College of Registered Psychotherapists of Ontario
Ontario Association of Mental Health Professionals
Canadian Counsellors & Psychotherapists Association
Our Practitioners
Meet our team of licensed and registered health care professionals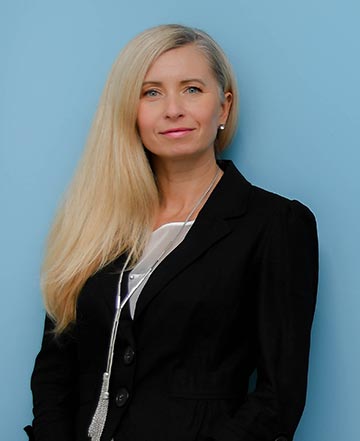 Dr. Anna Falkowski
Naturopathic Doctor, Clinic Director
Dr. Heather Goldthorpe
Naturopathic Doctor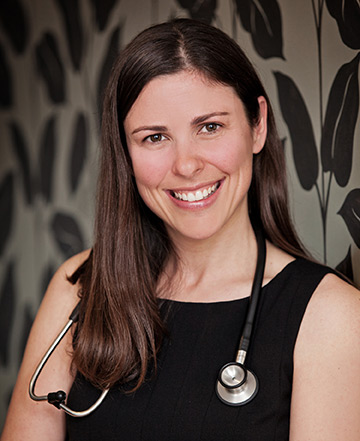 Dr. Stacy Foley
Naturopathic Doctor
Nathan Burbidge
Osteopathic Manual Practitioner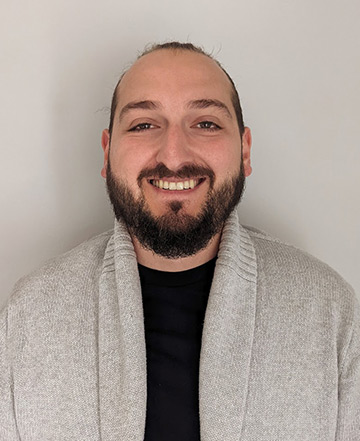 Jonathan Lancia
Osteopathic Manual Practitioner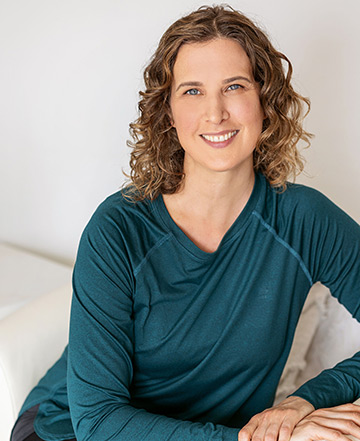 Vesna Cestaric
Registered Massage Therapist